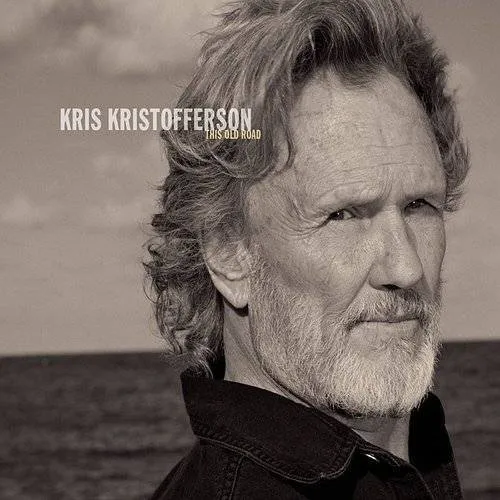 Details

Format: CD
Label: NEW WEST RECORDS
Catalog: 6088
Rel. Date: 03/07/2006
UPC:

607396608829
This Old Road
Artist:
Kris Kristofferson
Format:
CD
New:
In Stock and available for pick up
Used:
In Stock and available for pick up
Wish
Formats and Editions
Reviews:
''This Old Road'' is an album by Kris Kristofferson, released in 2006 (see 2006 in music) on New West Records. The underlying theme of the record is a retrospective and reflective look at what Kristofferson deems to have been important elements of his life.
It was his first album of new material since 1995s ''A Moment of Forever'' that was also produced by Don Was.. Kristofferson re-recorded two of his songs for the album. The original recording of "This Old Road" was released on ''Repossessed'' and the original version of "The Burden of Freedom" appeared on ''Border Lord''. - Wikipedia
We really meant it about Don Was-here he is again, producing another '70s outlaw-country relic. KK has been better known for his lefty politics and his acting for a good spell, but he's still a sharp old-style Music Row songsmith, and his voice has gathered weathered authority with age.
back to top